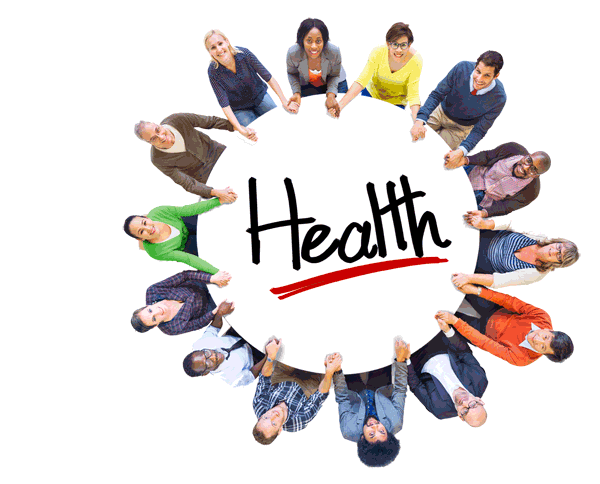 The second program,
Lotus Circle
; a monthly one day group meeting with our healthcare team and guest speakers to review how we are following our care and wellness plans, share ideas among ourselves, and learn more from out guest speakers about the topics we chose, for example obesity and weight management.
Sometimes we feel alone when we are diagnosed with a chronic disease such as diabetes. Well, you are not alone, there are more than 400 million people living with diabetes. Joining the
Lotus Circle
can help you see the many resources available to you, and that you're far from alone in your battle to manage diabetes. When you meet other people who have diabetes and share your common experiences in a diabetes support group, it can be comforting as well as educational. Encourage you family members to join too, they might be as confused and afraid.
Are you ready to experience a revolutionary program that combines the best of both worlds? Our unique program is designed to help you achieve optimal health and wellness by combining traditional wisdom and medicine from China, the Middle East, and the Indigenous People of Canada with modern medicine and the latest in digital health.